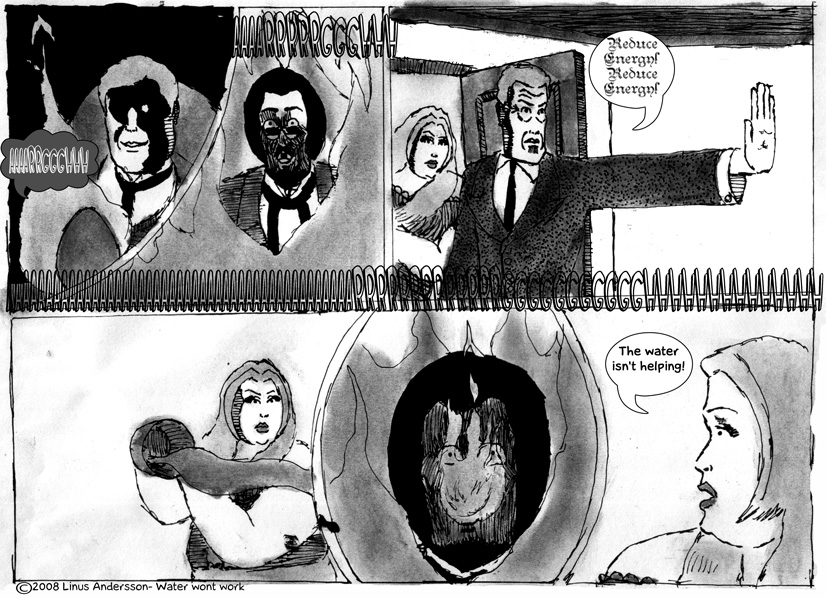 The first comic Previous comic Next comic Today's comic

The coming of the extra pages

A long time coming and a long time of work for me but here they are. A character page, an archive page and an extras page have all been added. The links page however was as mentioned earlier not quite ready. I am generally happy with how these pages turned out, altough I'm not completely satisfied so I will probably be making some both slight and possibly major changes to them as I go along.

Edit: well alright so they're not up I rann in to some trouble with them and I have taken them down temporarily. I'm going to try to put them up again very soon.

Linus.
Radcliffe and most of the characters therein are copyright © 2007-2008 Linus Andersson
Radcliffe is hosted on ComicGenesis, a free webhosting and site automation service for webcomics.