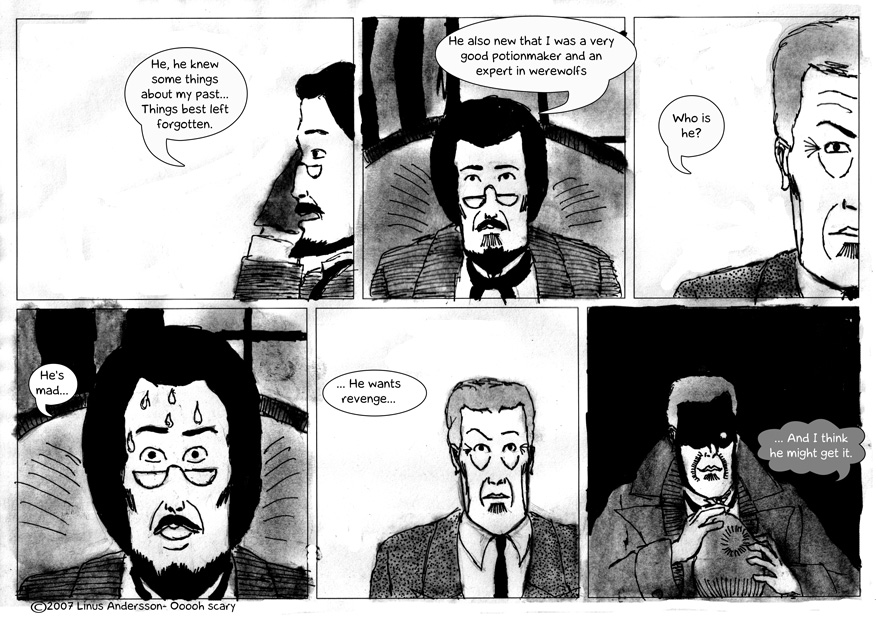 The first comic Previous comic Next comic Today's comic

I'm sorry, i'm sorry, i'm sorry

Sorry for the missed update and for not putting up a filler. Ironically I actually had an update prepared. I'd worked on it pretty late and then before I went to bed I foolishly forgot to upload it. When I the next day discovered my mistake I of course tried to rectify it. But then something went wrong with the time settings.

So to make a short story shorter I screwed up, sorry bout that it won't happen again.

Linus.
Radcliffe and most of the characters therein are copyright © 2007-2008 Linus Andersson
Radcliffe is hosted on ComicGenesis, a free webhosting and site automation service for webcomics.