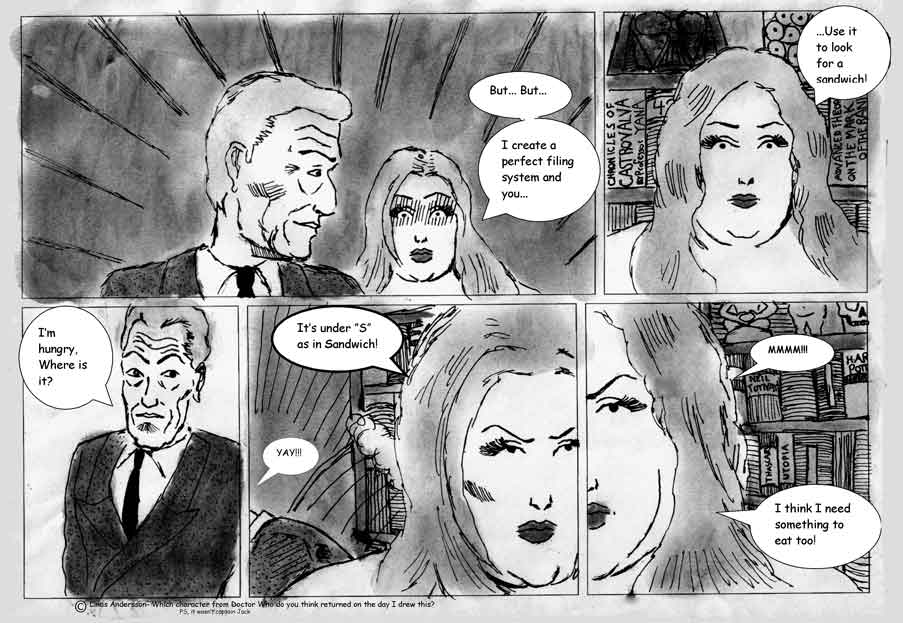 Sitedesigns
So I have now updated my site design I think it turned out rather well, I've also gotten myself a Tagbox so people actually reading this please do leave a message. Concerning todays comic: I'm rather happy with it, I think it contains some of my best drawings of Kailee.
The first comic
Previous comic
Next comic
Today's comic
Radcliffe and most of the characters therein are copyright © 2007-2008 Linus Andersson
Radcliffe is hosted on ComicGenesis, a free webhosting and site automation service for webcomics.